WE'D LOVE YOU ON OUR TEAM!
Freight agents are at the core of HTR Logistics. Your ability to build relationships with carriers and customers is what makes us tick. We're dedicated to helping you succeed! If you join us as a freight agent, you can expect unlimited commission potential, access to unmatched capacity, and the opportunity to grow with one of the area's fastest growing brokerages!
Phone: (757) 432-3357
Email: [email protected]
Address: HTR Logistics, LLC, PO Box 1255, Virginia Beach, VA 23451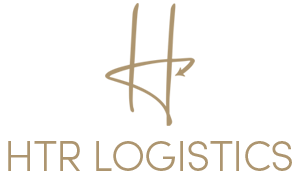 HTR Logistics is fully dedicated to understanding customer expectations and providing first class supply chain management solutions in a manner that meets our customer's needs. Our operating philosophy is founded on maintaining the highest level of quality service in the most efficient manner possible. We are committed to continuous process improvement through leadership, innovation, and technology.
Phone: (757) 432-3357
Email: [email protected]
Address: PO Box 1255 Virginia Beach, VA 23451