THINK LOGISTICS, THINK US
Transportation and Shipping can be complicated and full of unknowns. We know that you want to be the supplier that consistently delivers. HTR Logistics is the transportation provider that fits your needs, and we are ready to help! Let us know how we can help by filling out this form. Simply provide your Company name, email, and give a brief description of what you're looking for. One of our transportation experts will be in touch within a few business hours.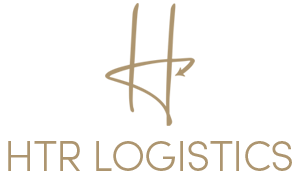 HTR Logistics is fully dedicated to understanding customer expectations and providing first class supply chain management solutions in a manner that meets our customer's needs. Our operating philosophy is founded on maintaining the highest level of quality service in the most efficient manner possible. We are committed to continuous process improvement through leadership, innovation, and technology.
Phone: (757) 432-3357
Email: [email protected]
Address: PO Box 1255 Virginia Beach, VA 23451