LTL stands for "Less than TruckLoad" or "Less Than Load." LTL shipping is used for freight that is too large to take to the post office but too small for an entire truck. When shipping LTL freight (150 to 15,000 lbs), you share a truck with other shippers and pay only for the space your cargo occupies.
Why Choose LTL Freight Shipping?
Shippers might choose LTL shipping for:
Cargo weighing more than 150 pounds
Large, bulky items
Palletized or crated shipments
Shipments that don't require the use of the entire trailer
Shipping cargo through local terminals and distribution centers
Business shippers and individuals who want affordable freight rates

HTR Logistics has a wide network of freight carriers, which allows us to offer a large variety of specialized services, including the following:
Expedited Shipping Services are offered for time-sensitive freight. Service levels include 3-day, 2-day, overnight, and next-day freight services
Lift Gate Services are often needed at pick up and/or delivery when a forklift isn't available on site. Many of our carriers offer lift gate services upon request.
Notification Services can be arranged before shipment pick up or delivery, so you know when to expect the truck
White Glove Services are available for residential shipments or commercial locations. This service is best for items that need an extra set of hands or packaging experience.
Limited Access Pick Ups/Deliveries are offered where locations or destinations restrict trucks from entering, such as: some residential areas, construction sites, military bases, schools, churches, and government facilities. Freight center works with carriers equipped to access such locations.
Hazardous Materials Transportation may include, but is not limited to, transport of fuels, bio-chemicals, and pharmaceuticals. FreightCenter has specialized carriers that handle hazmat transportation.

Guaranteed Services may include both date- and time-specific needs for pick up or delivery, guaranteed within a predetermined time window (e.g., before noon on a Thursday, or after 5 p.m. on a Tuesday). Speak with our Freight Agents to arrange shipment with a carrier that offers such guarantees. HTR Logistics can help you find the best LTL carrier for your needs. Our network includes more than 55 of the top LTL carriers, which includes both national and regional options. We help you get the best shipping rate possible as we have strong partnerships with most of the preferred carriers
We specialize in providing international, domestic, and oil and gas services that can be scaled and customized to our customers' needs.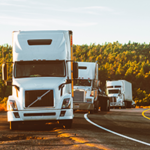 From the most time sensitive to the most cost-effective transportation solutions, we take advantage of our extensive resources to deliver the services you need.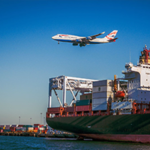 International International Air & Ocean
Our import and export services help you navigate the latest regulations, accelerate transit, and lessen shipping costs.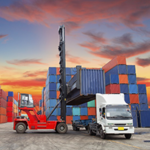 Intermodal transportation uses two or more modes or carriers to transport freight from shipper to consignee.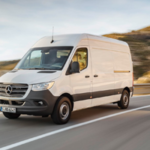 Our expedited services and hot shot trucking provide you with solutions in a pinch. With non-stop delivery from point A to point B, we deliver your goods on time.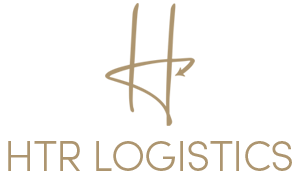 HTR Logistics is fully dedicated to understanding customer expectations and providing first class supply chain management solutions in a manner that meets our customer's needs. Our operating philosophy is founded on maintaining the highest level of quality service in the most efficient manner possible. We are committed to continuous process improvement through leadership, innovation, and technology.
Phone: (757) 432-3357
Email: [email protected]
Address: PO Box 1255 Virginia Beach, VA 23451